Ajona & Perls – 3D Visualization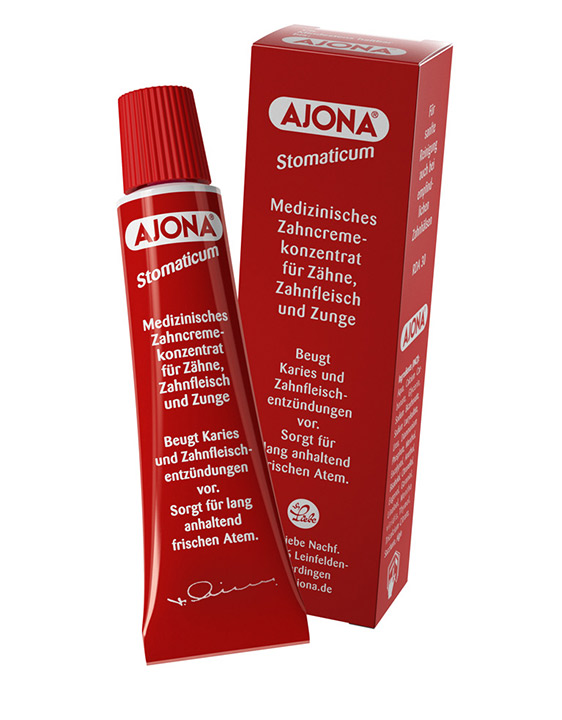 It was our job to deliver photo-realistic 3D visualizations that would replace photography for advertisements.
The work consisted of object studies and the creation of 3D geometries, virtual studio setups and 3D shaders.
We delivered photo-realistic, crisp, non-blur, absolutely noise-free scenes that can be used for digital or print media and are scalable to huge dimensions exceeding 6000 pixels that would be extremey difficult to accomplish with digital photography.
Agency: x-act Agentur für Kommunikation GmbH